MOBILE VIRTUAL PRODUCTION CAPTURE SOLUTIONS
Our state-of-the-art MOBILE VIRTUAL PRODUCTION CAPTURE STUDIOS provide instant 3D scans of A-list actors for creation of hyper-realistic Digital Doubles used in Feature Films, Television, Virtual Reality, Video Games, Commercials, and more. Our rapid scan capture process (fastest in the industry) is non-contact ensuring your talent is back on-set in less than 60 seconds in most applications.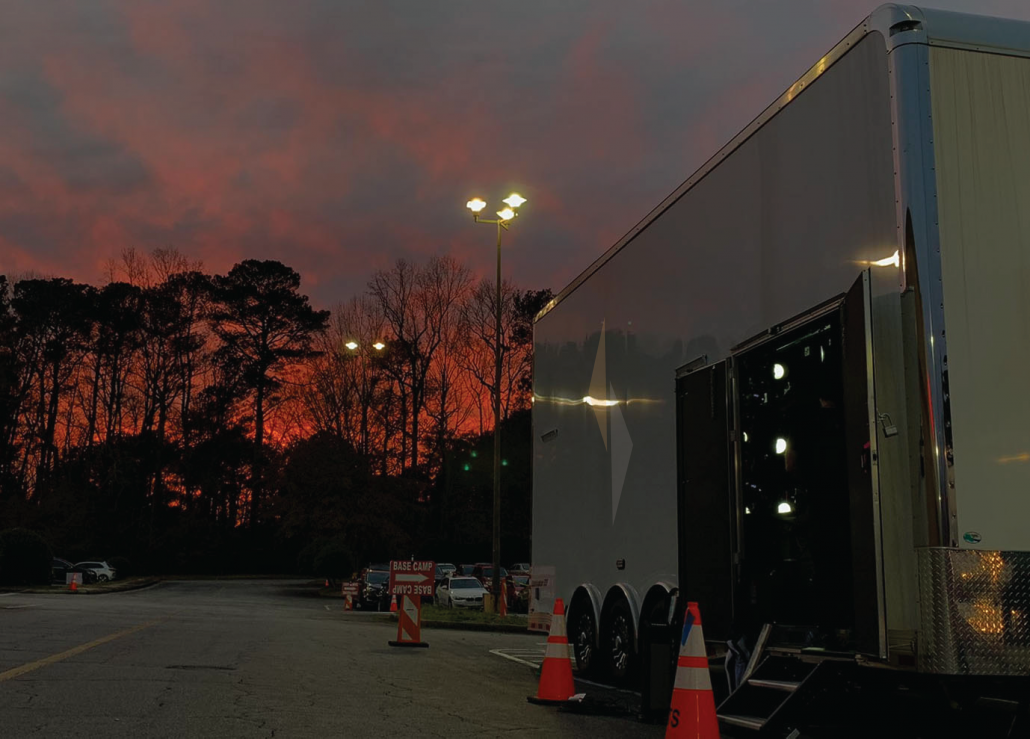 Each of our mobile studios are equipped with the latest LiDAR, structured-light, UAV and photogrammetry capture technologies to handle any VFX scanning needs you may have – characters, complex wardrobes and apparel, props, sets, locations, vehicles, and more!

60
Dedicated Head Cameras
1
/
60
th Second Capture Time
100
% Separate from Cast/Crew